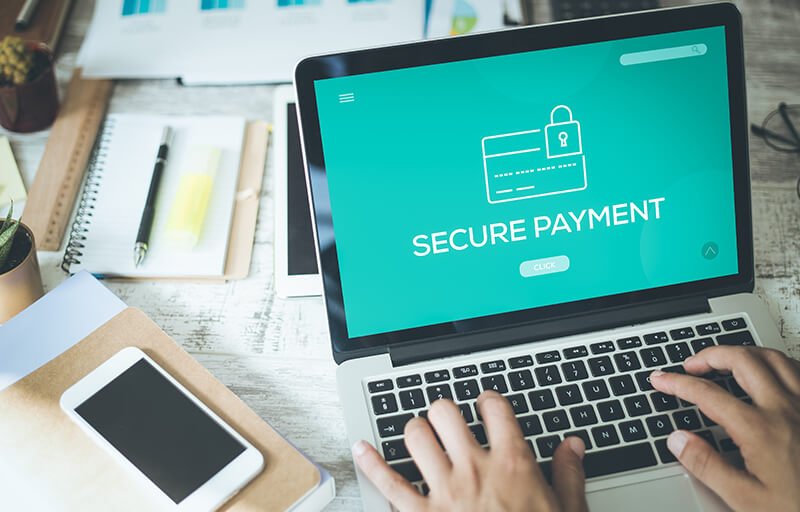 Anyone might feel a bit wary about purchasing healthcare - or anything else - online, especially on the tails of Healthcare.gov's October launch. The press has been all over the site's myriad of problems, and rightfully so.
Issues such as outages, security, privacy, availability, and uncertainty about future coverage have haunted countless Americans.
We understand. And as the CTO (or Chief Technology Officer) at DentalPlans.com, I wanted to do two things:
Reassure you that your business is, always has been, and always will be, safe and secure with us, and 2.) explain in layman's terms, why and how our government's healthcare site fell short.
Any web site, especially new ones, go through a number of iterations or versions, before it is launched. There are countless unforeseen scenarios which can cause issues and confusion, and those of us who have been knee-deep in technology for years know that for every known issue, there are always two or three unhappy surprises. Now, add to that the incredibly complex integration of Healthcare.gov with all of the government's complex back-end systems, and the task is staggering. Quality testing for a site of this magnitude should take many months (it certainly does at our organization…and we employ an entire quality assurance team to ensure its efficiency). Yet, according to reports, all testing was complete in less than one. Serious problems were inevitable. The good news is that our government's site can be fixed. Hiring outside "tech gurus" to act as a SWAT Team could cut through the bureaucracy that contributed to the original problems. Patches can be made. From what I understand, there have been drastic improvements made on a daily basis. I have been asked by many colleagues and customers if I think the Obamacare dental site can be fixed by the end of this month. Perhaps—at least, to some degree. Most likely though, a full redesign will be necessary and that will take a while to perfect. I personally believe that's why some of the restrictions on keeping your current plan have been relaxed. Meanwhile, though, for our DentalPlans.com Members, I wanted to offer some online buying tips to ensure your safety.
Check that you are purchasing through a secure URL. When you enter sensitive data, such as passwords or credit card information, make sure you do through a secure transaction. The URL should begin with 'https://' in this case. This encrypts the data from prying eyes. Also, look for certain icons on the site such as Verisign or Thawte. These companies provide the encryption to websites for secure transactions.
Know the merchant. Make sure you purchase through reputable sites. Look for the Better Business Bureau rating logo. DentalPlans.com, for example, is rated A+ by the BBB and we have their logo on our site.
Watch for phishing scams. Phishing occurs when you click on a link in an email that brings you to someone else's website. Be careful because it may be designed to look like the original company's link. These types of emails should be reported to the original company ASAP.
Whenever you can, provide feedback when it is requested. Web developers like us commonly solicit reviews from our customers, which are then analyzed by many of our departments. We take suggestions extremely seriously and try to incorporate as many as we can.
Overall, though, please don't panic. The bottom line is that it's never been easier or more safe to shop online, whether you're looking for a new washing machine or a dental savings plan.